✈ Gratis verzending in Nederland vanaf €75,- ✈
Login
Log in if you have an account
Dont have an account? Register
About us
Hi. Let me introduce you.
Hi, I'm Miranda and as you will see at my webshop, I have a great passion for Ibiza.
Every year I go to Ibiza a few times and feel wonderfully relaxed and am always looking around for the latest trends.
What is also very nice, I have been able to figure in the series of 'Verliefd op Ibiza' (Fall in love with Ibiza), what a great experience that was.
In June 2017 I started selling Ibiza Style jewellery online hence the name Joyeria Y Mas (jewellery and more).
Soon it started to itch me that I actually wanted to sell more than just jewellery and then I started looking for nice clothing and bags brands.
And now slowly there are more and more beautiful brands at which I am very proud.
I have worked 22 years in a supermarket as department manager in different departments and the webshop was for me in the beginning a nice hobby.
Now I am ready for something completely different and I would like to share this with you,
In March 2022 I am going to realise my greatest wish, I am going to open my first store in Boxmeer.
We already found a building, now we have to wait for the key so we can turn it into a beautiful shop.
Of course I will also keep my webshop and continue to send all orders to you with the greatest care.
Keep an eye on our Social Media channels and subscribe to our newsletter so you will be informed of all our plans and of course all the promotions and new collections.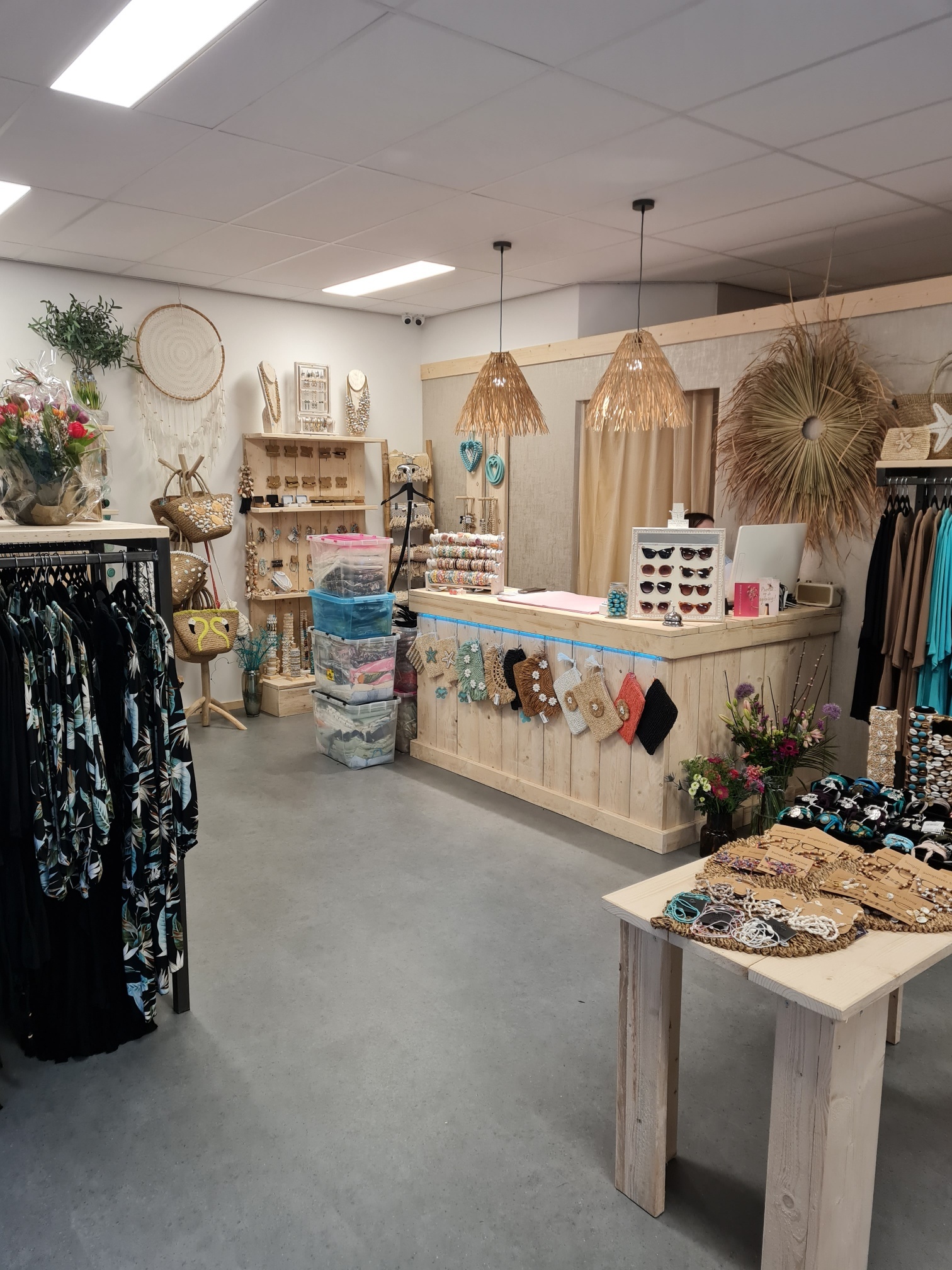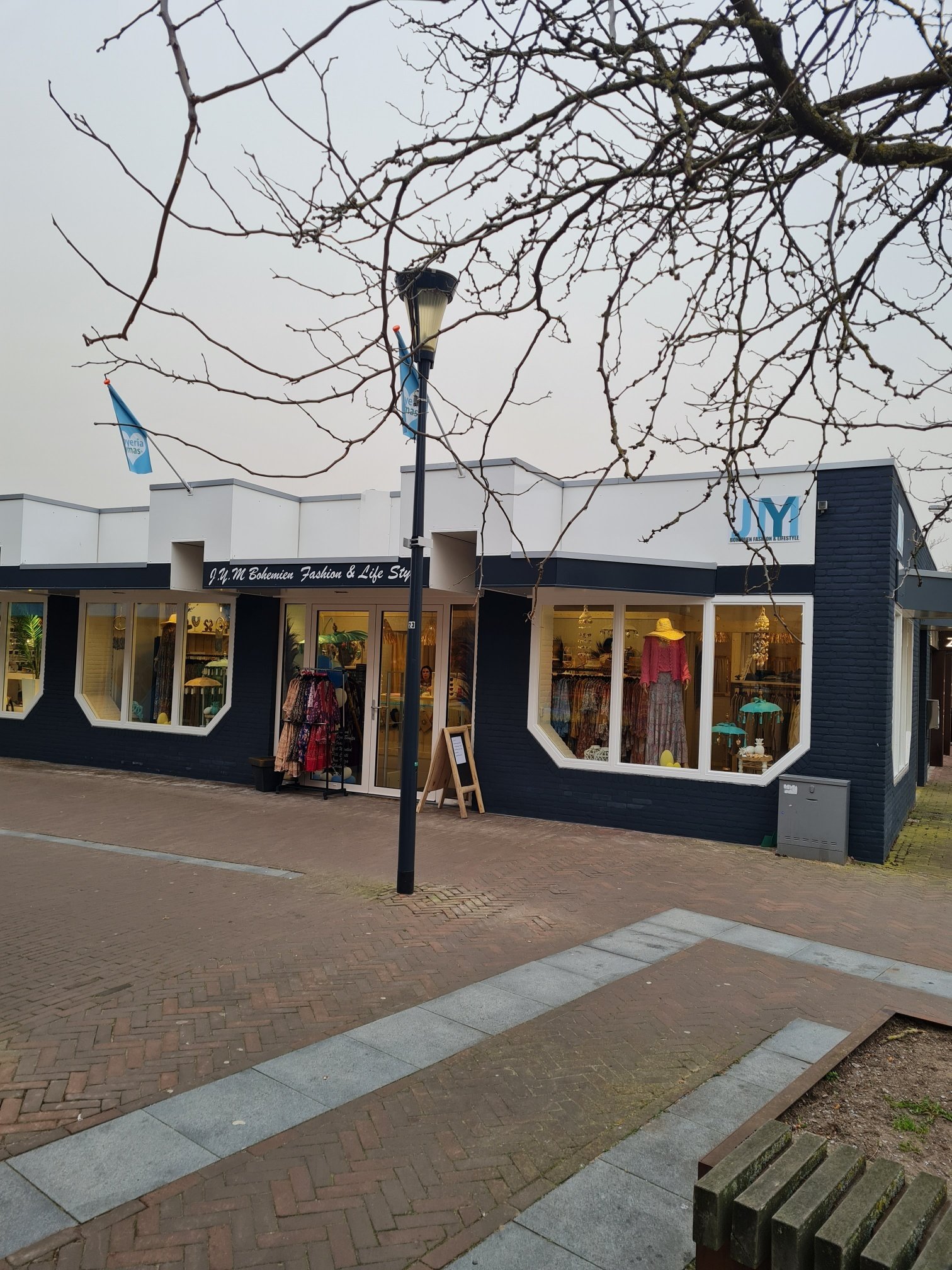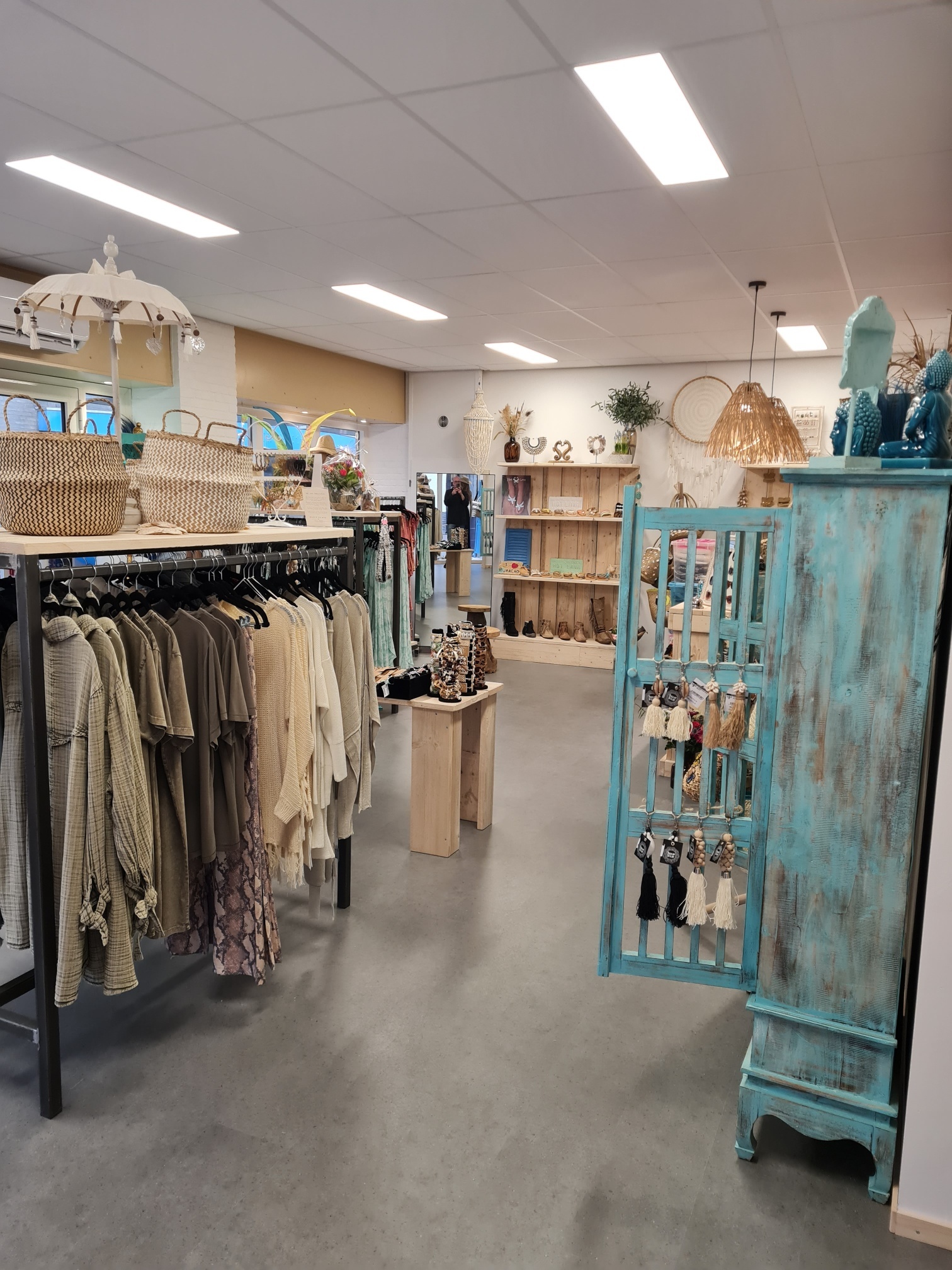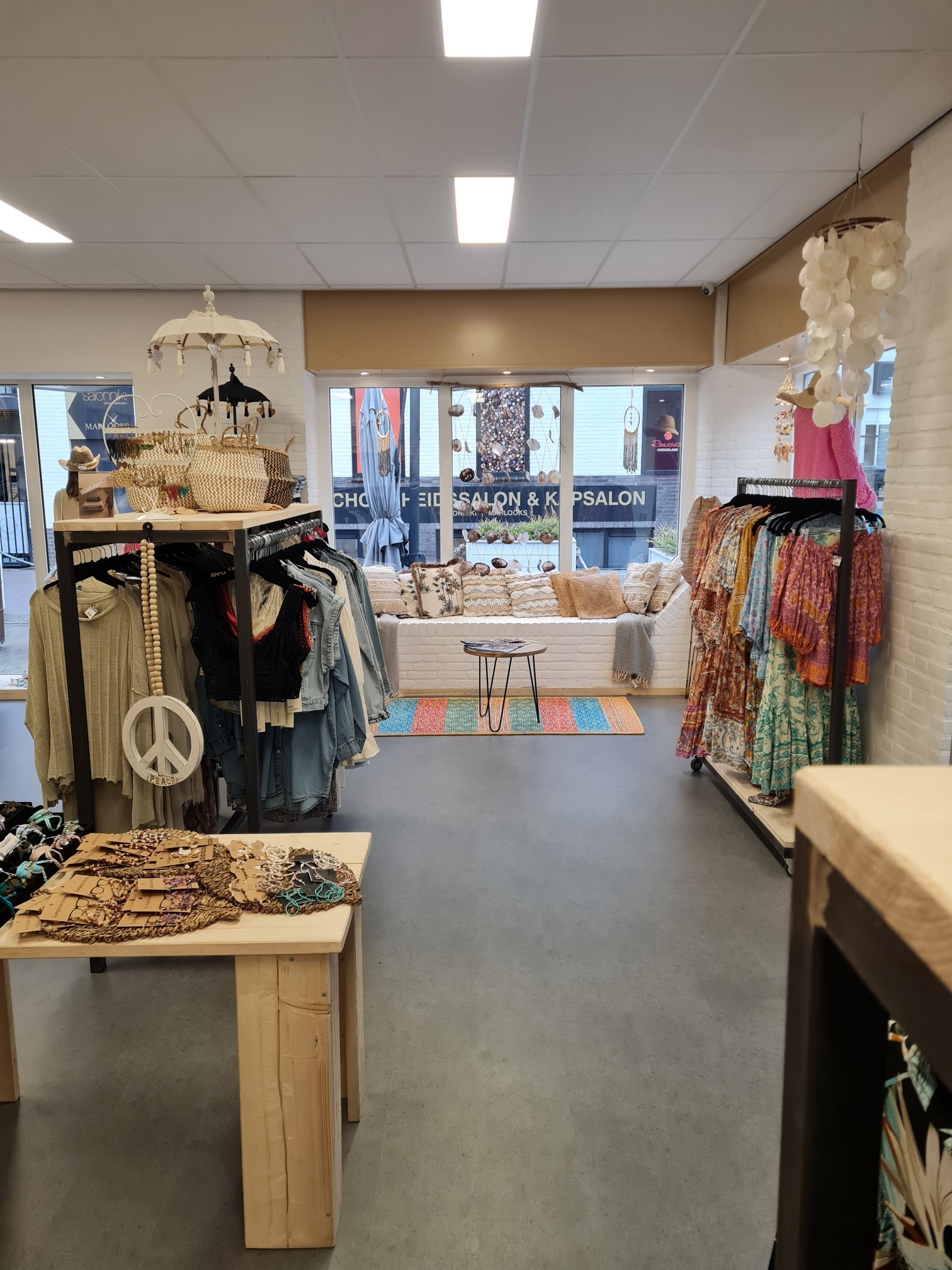 We are located in Boxmeer, Nederlands
You can reach us via Facebook, Instagram, WhatsApp or email.
@joyeriaymas.co.uk
Joyeriaymas.com
[email protected]
Tel.0031(0)641465004