☼ ♥ Welkom op onze site Leuk dat je er bent ♥ ☼
Login
Log in if you have an account
Dont have an account? Register
About us
Hi. Let me introduce you.
This webshop was set up in 2017.
Me and my team will do everything they can to help you in the best possible way.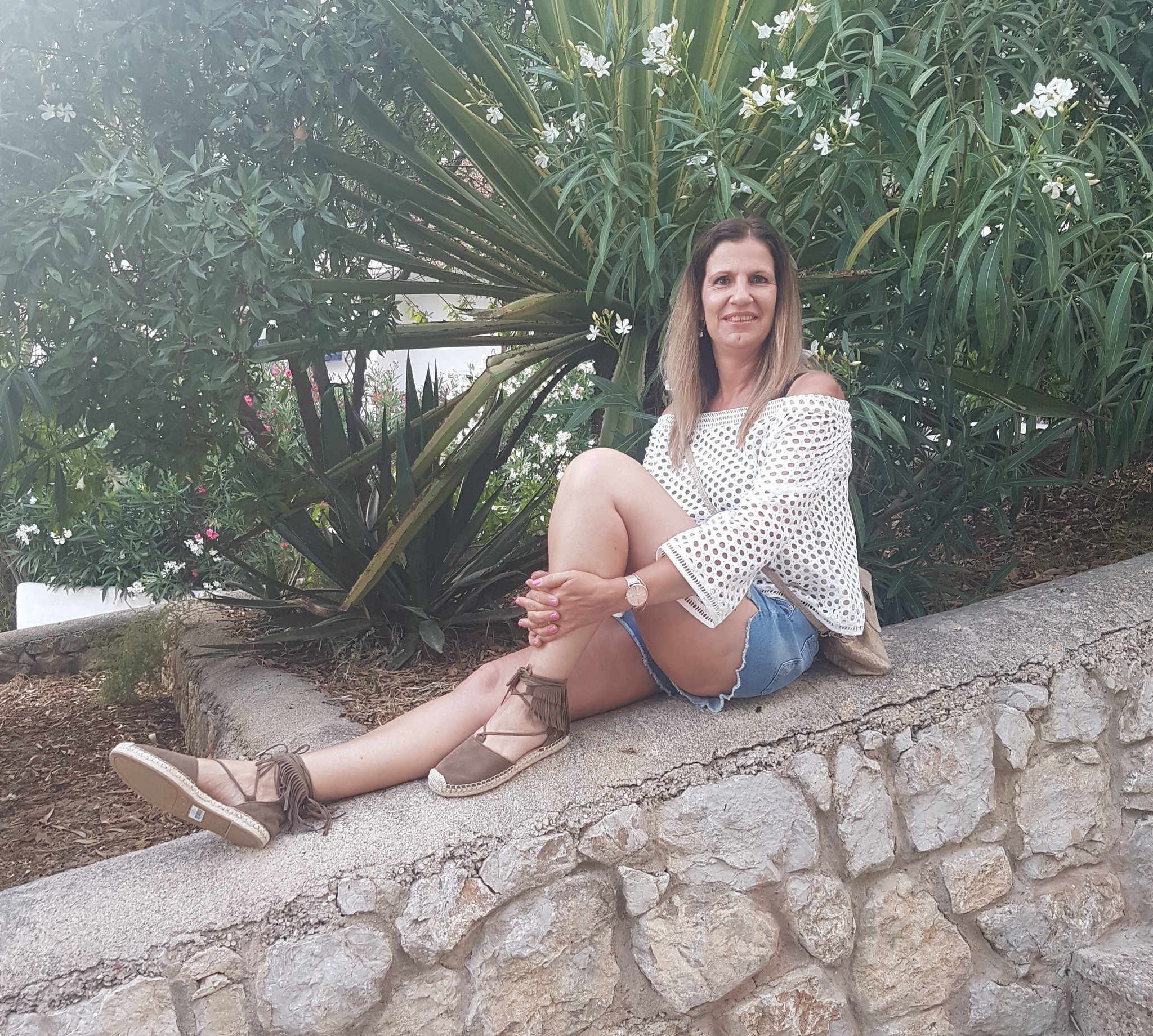 I myself am someone with a passion for Ibiza style, you can see that in many of my products.
From there our Spanish name Joyeria y mas (jewelry and more).
A Bohemian fashion and livestyle webshop where you can find a trendy outfit complete with the necessary accessories.
A clothing style that was popular among hippies in the late 60s and early 70s.
At that time, these clothes were mainly homemade or embellished with various accessories that they could find in nature,
or on the beaches where they often came through the days with little means.
Carefree and unconcerned they lived from one place to another, stayed where they were happy.
You can still find this life style among people these days, but they too have not passed the fate of today's economy.
Today's bohemian, hippie clothing is especially for the people who love to look free and cheerful,
and of course you don't have to go tho a beach with a guitar and a glass of wine, of course it's still wonderful.
Imagine yourself on Ibiza with our beautiful collection and the most beautiful brands such as Hot Lava, Esperanza Deseo, Isla Ibiza Bonita and Kbas.
Feel free and shop online and we deliver the Ibiza feeling to your home.
Also our assortment is updated weekly with new articles.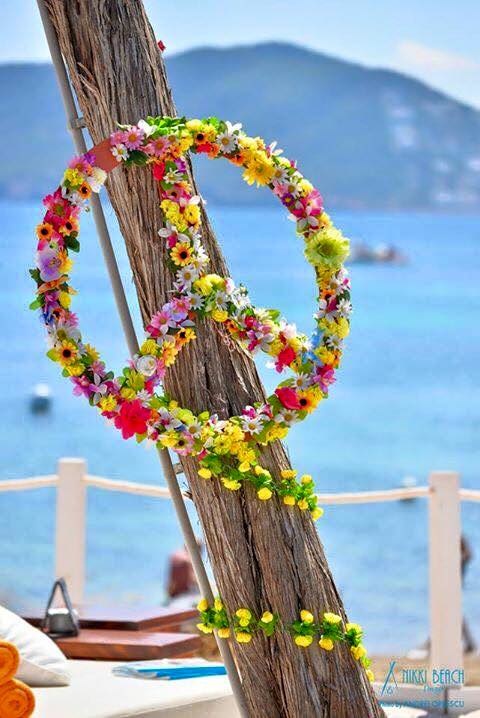 We are located in Boxmeer, Nederlands
You can reach us via Facebook, Instagram, WhatsApp or email.
@joyeriaymas.co.uk
Joyeriaymas.com
[email protected]
Tel.0031(0)641465004