✈ Gratis verzending in Nederland vanaf €75,- ✈
Login
Log in if you have an account
Dont have an account? Register
About us
Hi let me introduce myself.
Hi I am Miranda, 7 years ago I started the webshop Joyeria Y Mas.
First I only sold jewellery and bags, then I started selling scarves and after that I was itching to start selling clothes and shoes as well, followed by home accessories.
I ran the webshop from my home but at some point this was no longer doable, my house was like a warehouse.
So I opened my first physical shop in March 2022 and was able to expand our brand offering which I personally think is super.
Slowly I am changing our name Joyeria Y Mas to J.Y.M fashion & lifestyle because this is a bit easier and clearer for the people who come into the shop.
From the shop, I now prepare all online orders.
Unfortunately, it often happens that I miss calls from customers who want to place a webshop order because I am busy advising customers in the shop.
It is therefore easy for you and me to either send an email or an app, which are always answered the same day.
Kind regards Miranda.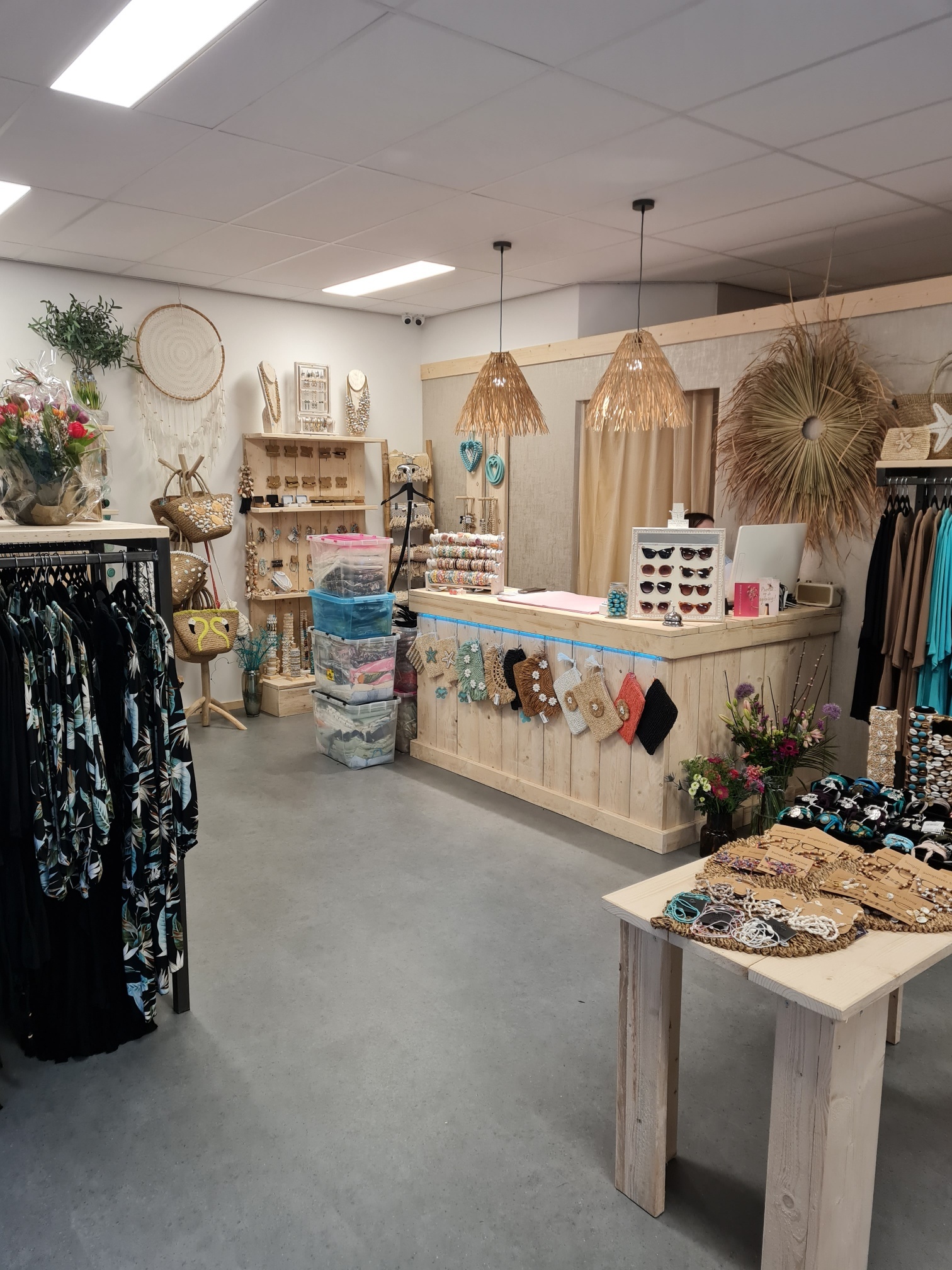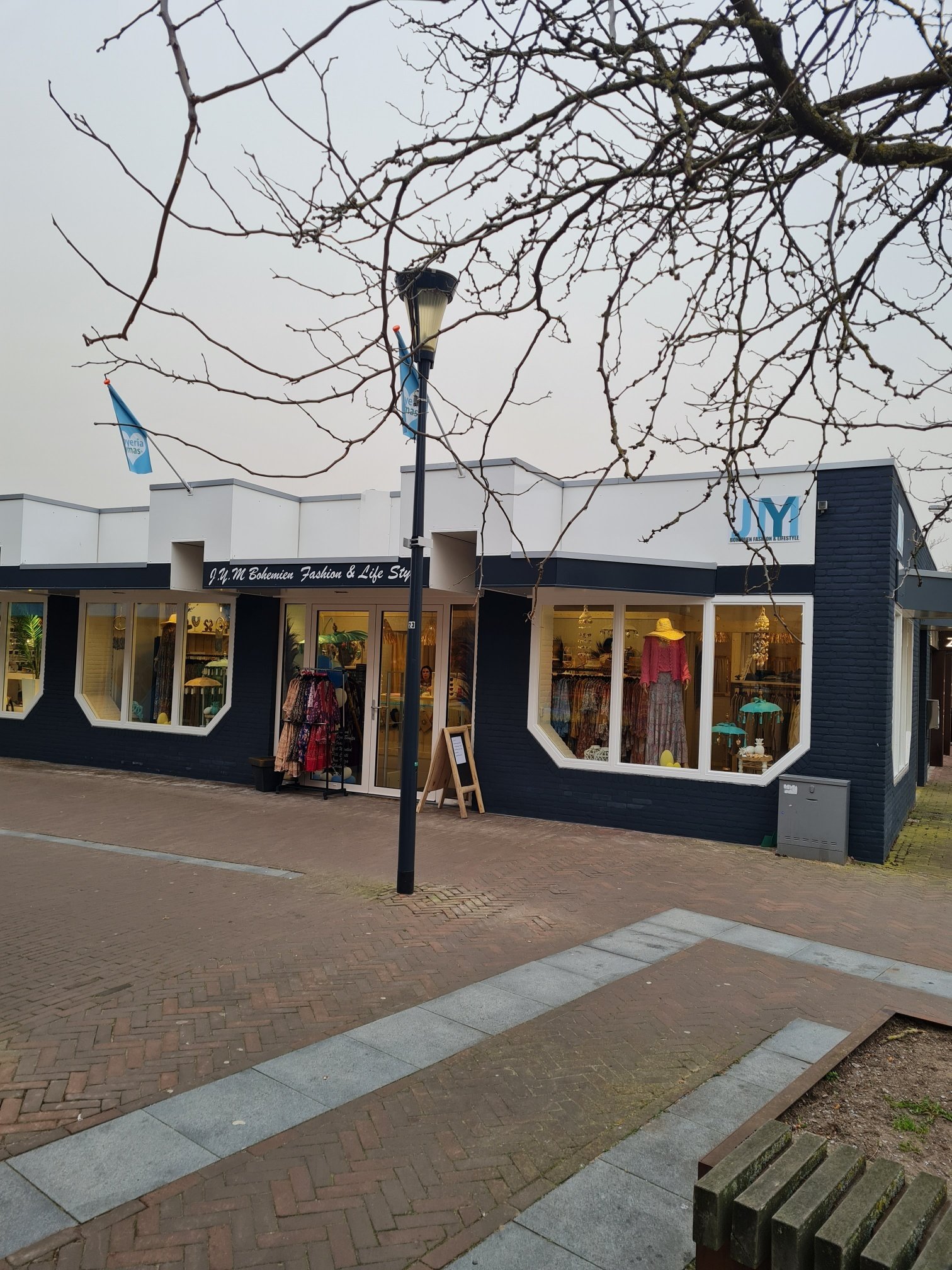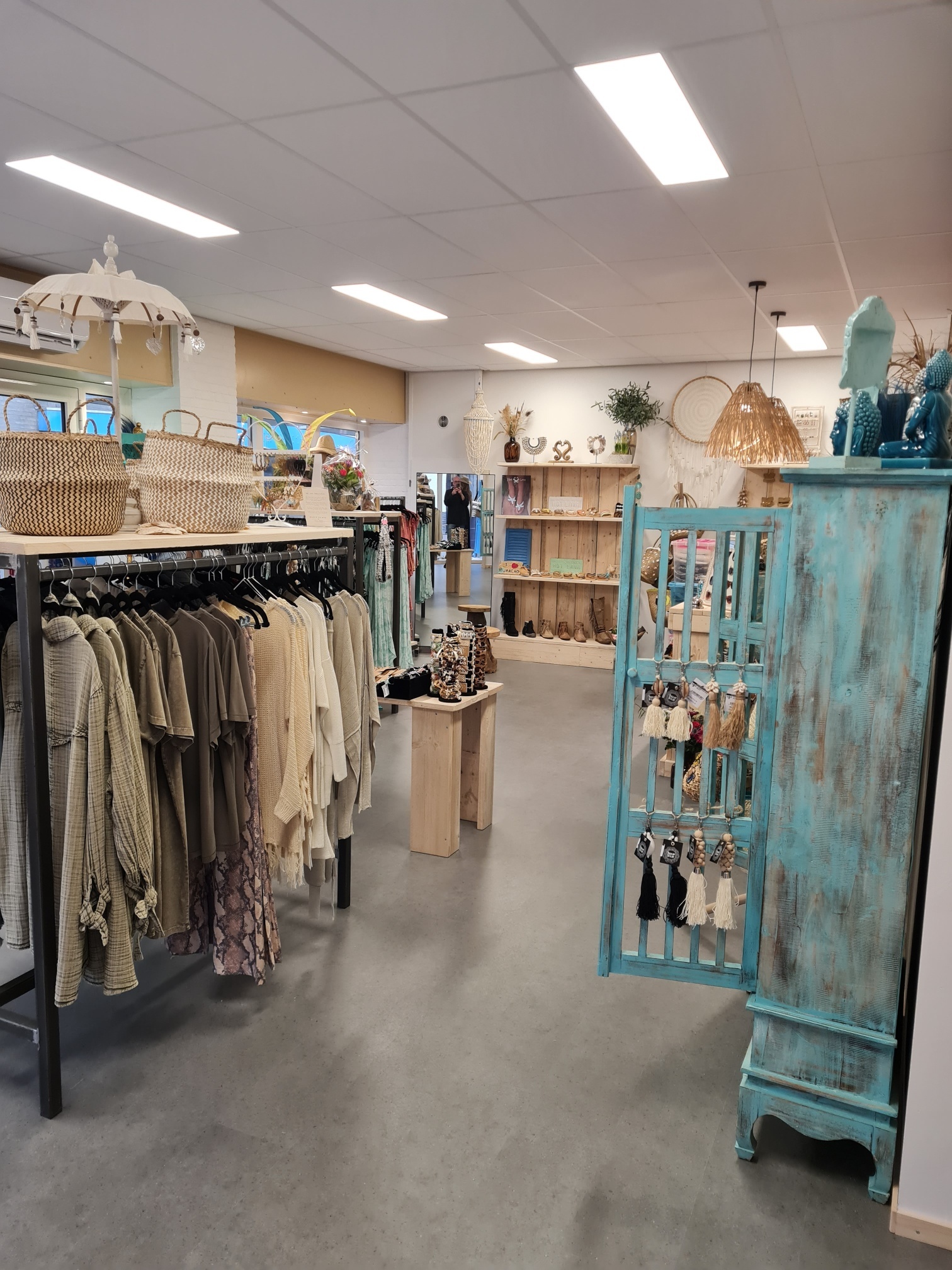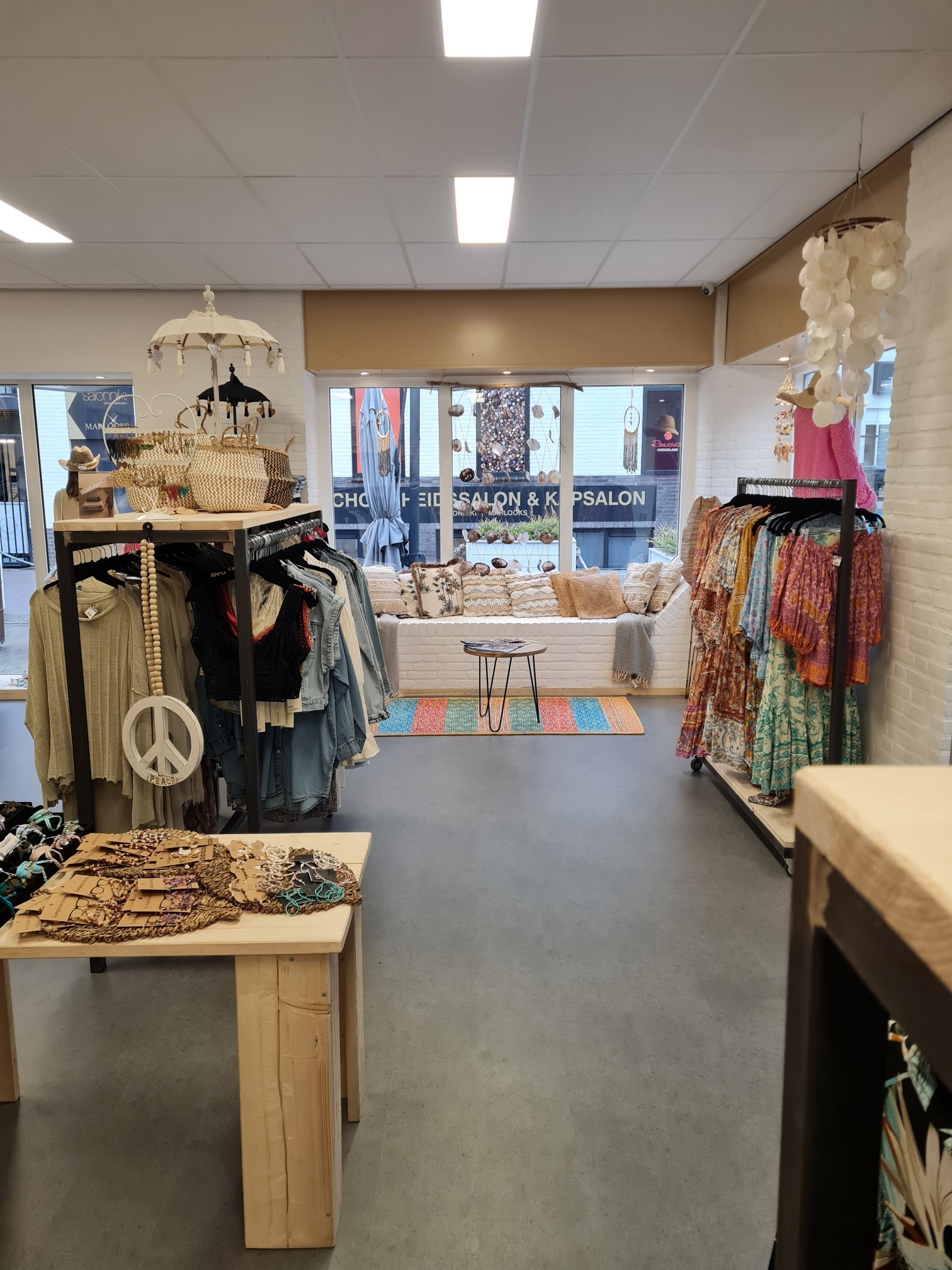 We are located in Boxmeer, Nederlands
You can reach us via Facebook, Instagram, WhatsApp or email.
@joyeriaymas.co.uk
Joyeriaymas.com
[email protected]
Tel.0031(0)641465004