☼ ♥ Welkom op onze site Leuk dat je er bent ♥ ☼
Login
Log in if you have an account
Dont have an account? Register
Shipping & returns
Shipping
For orders before 4 o'clock we try to ship on the same day.
As soon as we have shipped the order you will receive a message.
There will also be a track and trace number attached so you can track the package through PostNL.
We will also use letterbox packages as much as possible, so you don't have to be at home.
Always remains annoying when you have to pick up your order somewhere else.
It is also possible to indicate during your order that you want to pick up your order at a PostNL location.
We take care of the shipping costs of your order for free in the Netherlands.
We also ship to other countries in Europe and also to Aruba, Bonaire, Curaçao and United states of Amerika
See shipping prices at checkout page or at the shopping card.
Don,t forget to select your country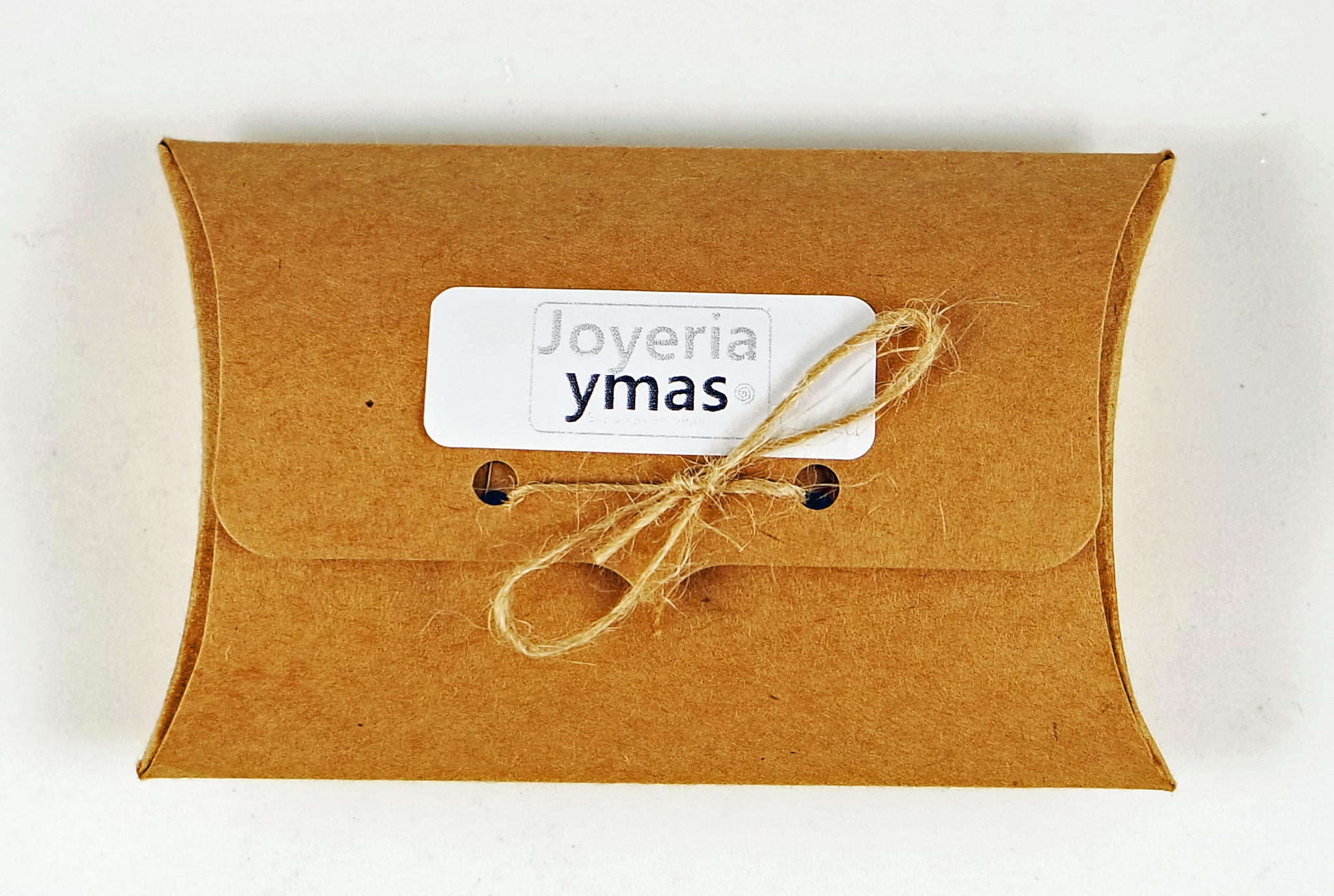 Returning
If you are still not satisfied and you want to return your order please let us know via [email protected] or use the right of withdrawal form at the bottom of the page.
Via My Parcel we will create a return label for you.
We will handle your return shipment carefully and in good faith.
You bear the costs for the return shipment yourself.
This is the only way we can accept your return shipment.
Below you will find all information about return shipments.
The right of withdrawal

You have the right to revoke the agreement within a period of 14 days without giving reasons.
During this period you can do what is reasonably necessary with the product to assess the product.
You are allowed to try the product as you would in a physical store.
You can remove the product from the packaging, unless the packaging contains a seal. If you have done more than necessary to try the product, we may charge you for this.
The revocation period expires 14 days after the day on which you, or a third party other than the carrier designated by you, have obtained possession of the product.
If you have ordered several goods with different delivery times in one order, the revocation period expires 14 days after the day on which you received the last product or part.
The revocation period shall expire 14 days after the date on which you or a third party designated by you acquires physical possession of the first item, once you have agreed to a regular delivery of items with us.
In order to exercise your right of revocation, you may return the item to us within 14 days at the latest, including a notice, such as the completed model form, that you have exercised your right of revocation:
Joyeria y mas/return
Kruisbek 5
5831NR Boxmeer
Please return the product as much as possible in its original packaging.
If our exchange and return conditions are not met, we reserve the right to return the shipment and charge you for the shipping costs.

Refund

In the event of a revocation, you will receive back all payments, including delivery costs for the outward shipment,
as soon as possible and at the latest within 14 days after you have indicated that you wish to exercise the right of revocation.
We will refund you by the same means of payment with which you paid, unless you agree another method with us.
You are responsible for the costs of the return shipment. We estimate that these costs will amount to a maximum of € 29.95.
Exclusion of right of withdrawal
The right of withdrawal is excluded for:
  For products that cannot be returned after opening due to hygienic reasons, such as Earrings
  For products from the Outlet 
Model revocation form
(complete and return this form only if you wish to revoke the agreement)
Kruisbek 5
5831NR Boxmeer
[email protected]




I/We* hereby give notice that I/We* have reached an agreement with you on this subject:
the sale of the following goods:
the supply of the following digital content:
the provision of the following service revocation/withdrawal:
Ordered on* / Received on*:
Name/Names of consumer(s):
Consumer(s) address:
Signature of consumer(s) (only if this form is submitted on paper):
Date:
(*) Delete where not applicable